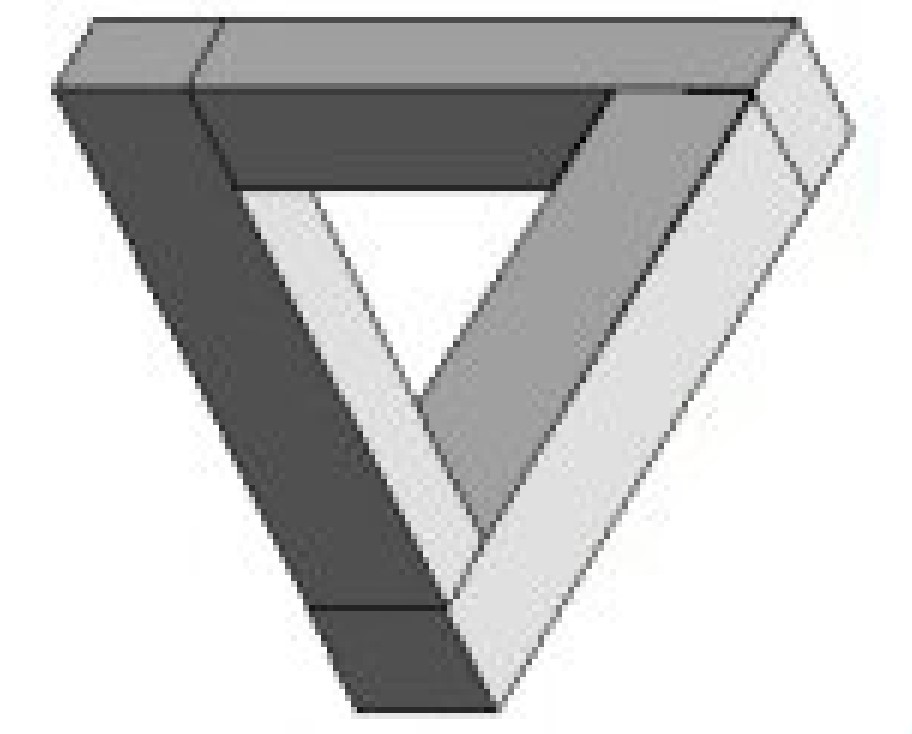 Venus Computer Services Ltd.
If your computer is not working as it should be and you suspect that there is a fault, then contact Venus Computers for help. We repair all makes of computers, printers and monitors.
Many Business and Home PC's are purchased with a warranty valid for only 1 year. When that warranty runs out users have no advice or help.
Our service will not only allow us to diagnose the fault with your PC but to also allows us to resolve all your problems.
At Venus Computer Services not only do we present you an outstanding and excellent value for money service, but we will answer any queries you may have and advice you on how best to minimise future problems.